The Dallas market is leading Texas' construction boom. But how long will it last?
As national market corrections loom, learn how the Dallas-Fort Worth construction market can maintain resilience and growth and possibly sustain any national economic downturn.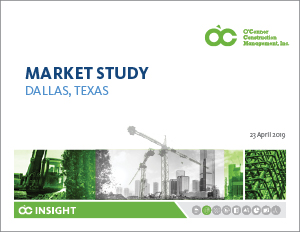 COMPLETE FORM TO DOWNLOAD FULL REPORT
Please note, we will not sell, distribute, or otherwise share your information to third parties outside of OCMI.