Our culture reflects the collection of our people's creativity, expertise, and diversity.
Careers at OCMI
We're looking for talented professionals who want a career, not just a job.
What Makes a Good Team? The Right People with the Right Attitude.
Diversity. Opportunity. A Commitment to Quality.
There's a good reason our clients commend us on how easy we are to work with. That's because we understand that the foundation of a solid, client-focused organization begins with the hiring process. We start with professionals who embody the meaning of teamwork. We bring on board those individuals who reflect the current - and future - state of the construction management industry. We work together to train and advance the next generation of leaders, emphasizing a strong sense of pride that comes from providing value to our clients.
See Current Openings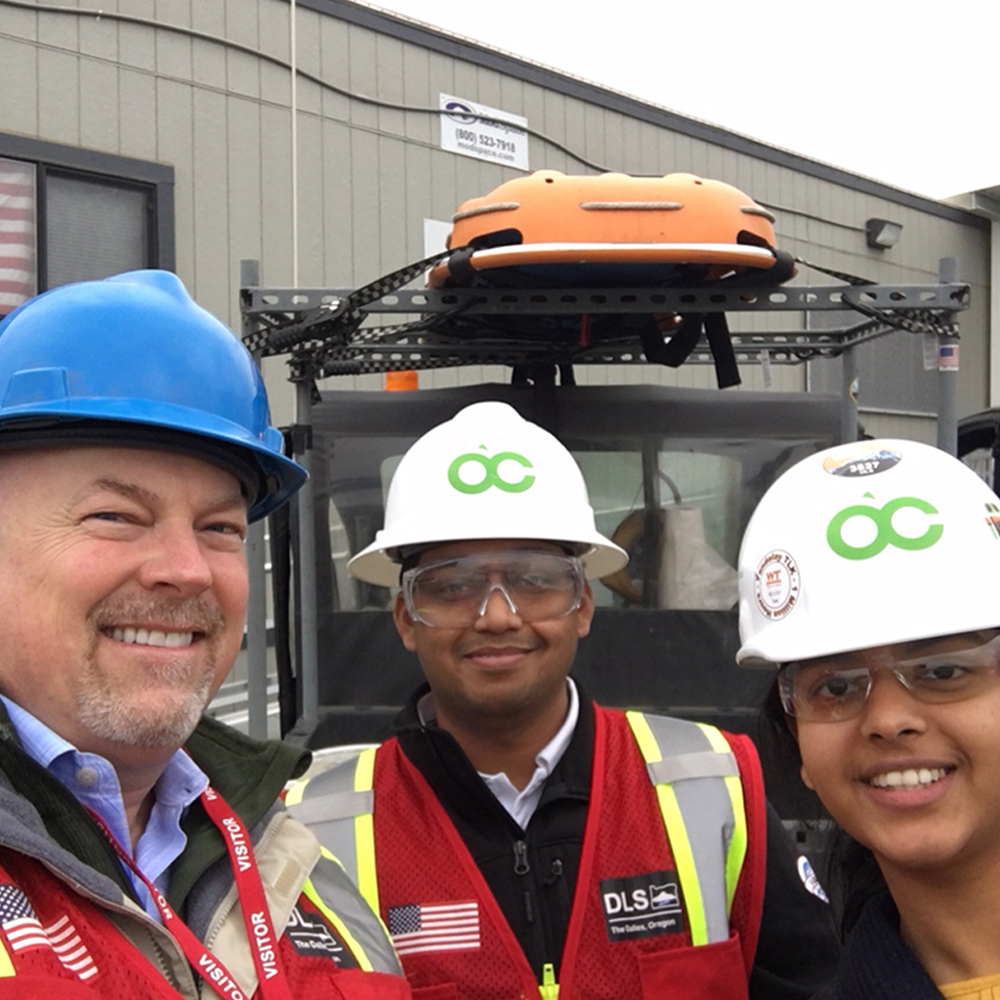 …they've created an environment of well-supported autonomy, with all parties working toward common and specific goals simultaneously. We empower one another by sharing knowledge and resources continuously. Curiosity, novel questions, and passionate pursuits are all welcomed and encouraged.

Kyle Veater, Dallas
At every level of the company, there is a strong sense of pride that comes from providing value to our clients and making the most of ourselves as a company and as individuals.

Mike Mejia, San Diego
OCMI culture is the collective capacity of its own people to create value. The openness to anything that we have to say, work place flexibility, and amazing/challenging team building activities.

Shantha Suraweera, Irvine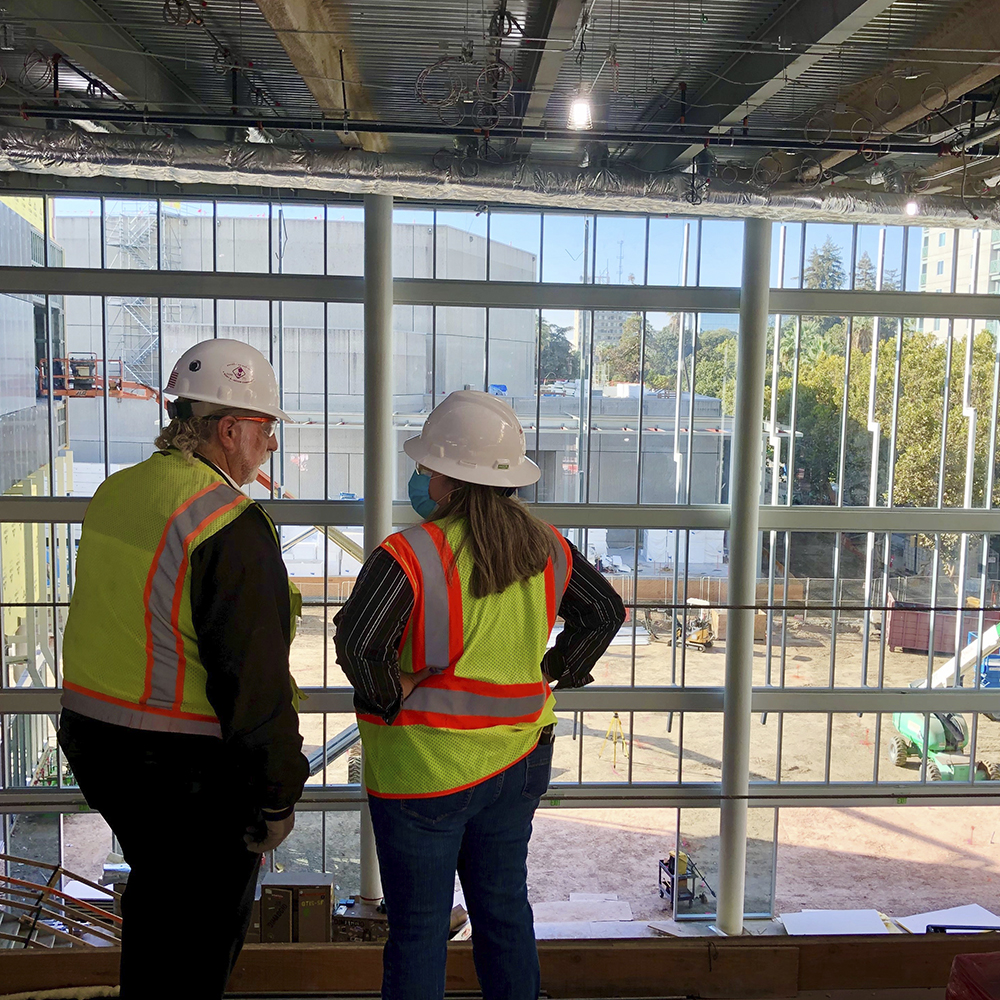 An Upbeat, Relaxed Environment
It's easy to spot an OCMI employee. Just look for the person with an easy-going demeanor and sincere willingness to go above and beyond. OCMI team members understand that working together means there's no need to carry the weight of the world on their shoulders, because their teammates have their backs, 24/7.
At OCMI, we honor our diverse workforce of consummate professionals, regularly promoting team members of all backgrounds into mission-critical positions. We all take our jobs seriously, while still promoting a relaxed, family-oriented environment in all of our offices across the country.
There's a passion at OCMI that cannot be manufactured. It starts at the top and echoes through every corner of our operations, on every project, and with every client experience.
See How We Work with Government